Attractions in Paris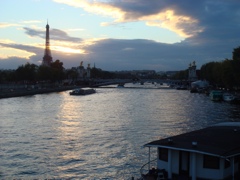 The Eiffel Tower and The Seine at dusk.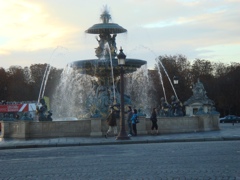 Beautiful fountains at Place de la Concorde, the largest public square in Paris.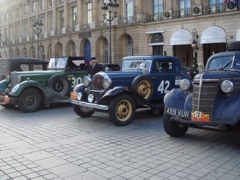 Antique car display at Place Vendome just outside the Ritz, Paris.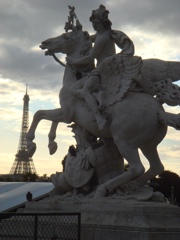 Statues at the gates entering the Jardin des Tuileries (the oldest Park in Paris)
It was created by Marie de Medici in 1564 and was opened as a public garden (park) in 1667.